Christopher Wool/Supreme Tee
Price

¥8,250 / $48 / €54

Color

Royal, Brown, Brown, Black

Release

week18
2021.12.25(JP) / 12.23(US/EU)

Category

t-shirts

Size

S , M , L , XL , XXL
All cotton classic Supreme t-shirt with printed graphic on front.

Untitled, 2001.
Original artwork by Christopher Wool. TM & © Christopher Wool. All rights reserved.

Christopher Wool has generously donated his licensing fees to Free Arts NYC, a New York City not-for-profit organization empowering underserved youth through art and mentoring programs to develop their creativity, confidence, and skills to succeed. Learn more about Free Arts NYC at
freeartsnyc.org.
シュプリーム クリストファー・ウール/シュプリーム Tシャツ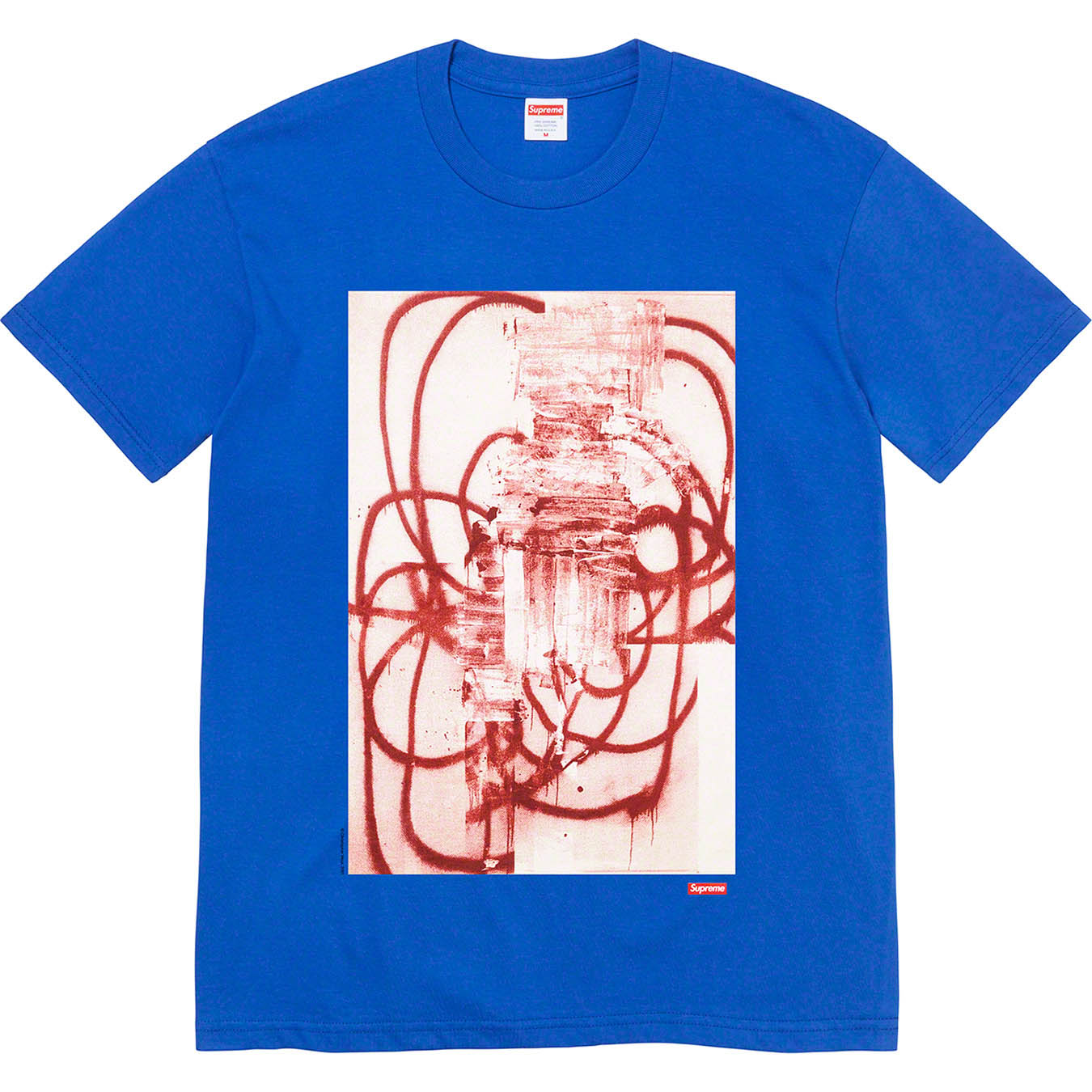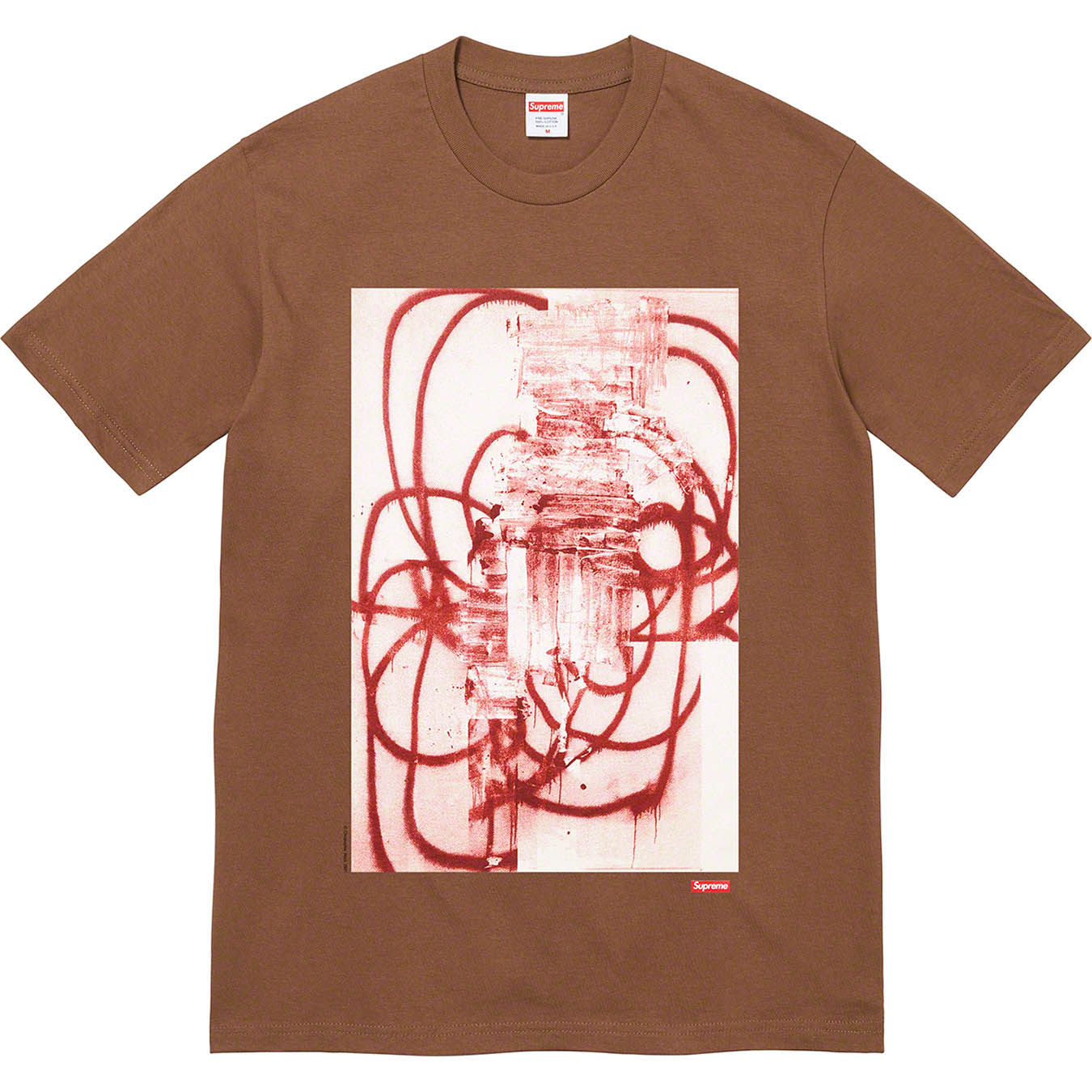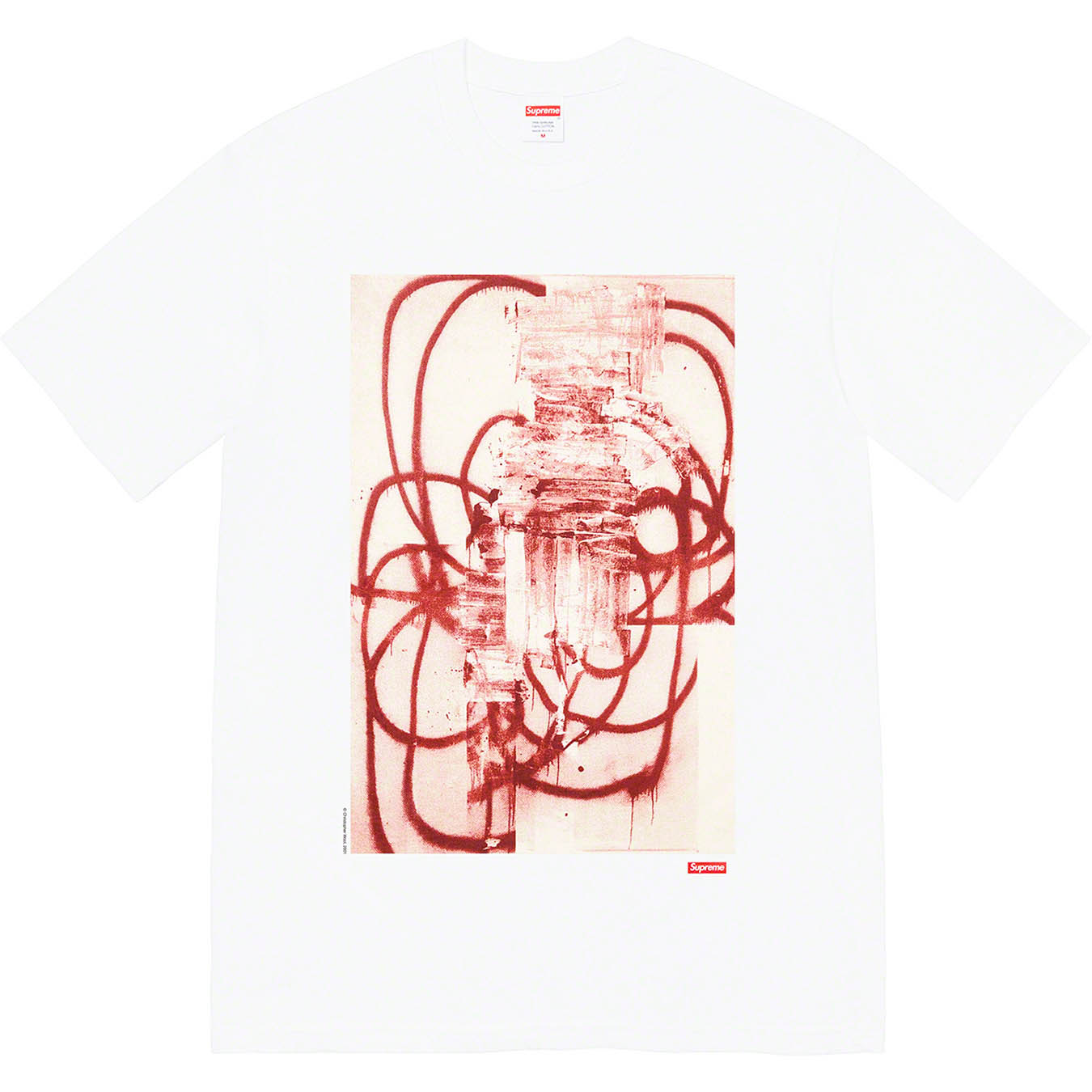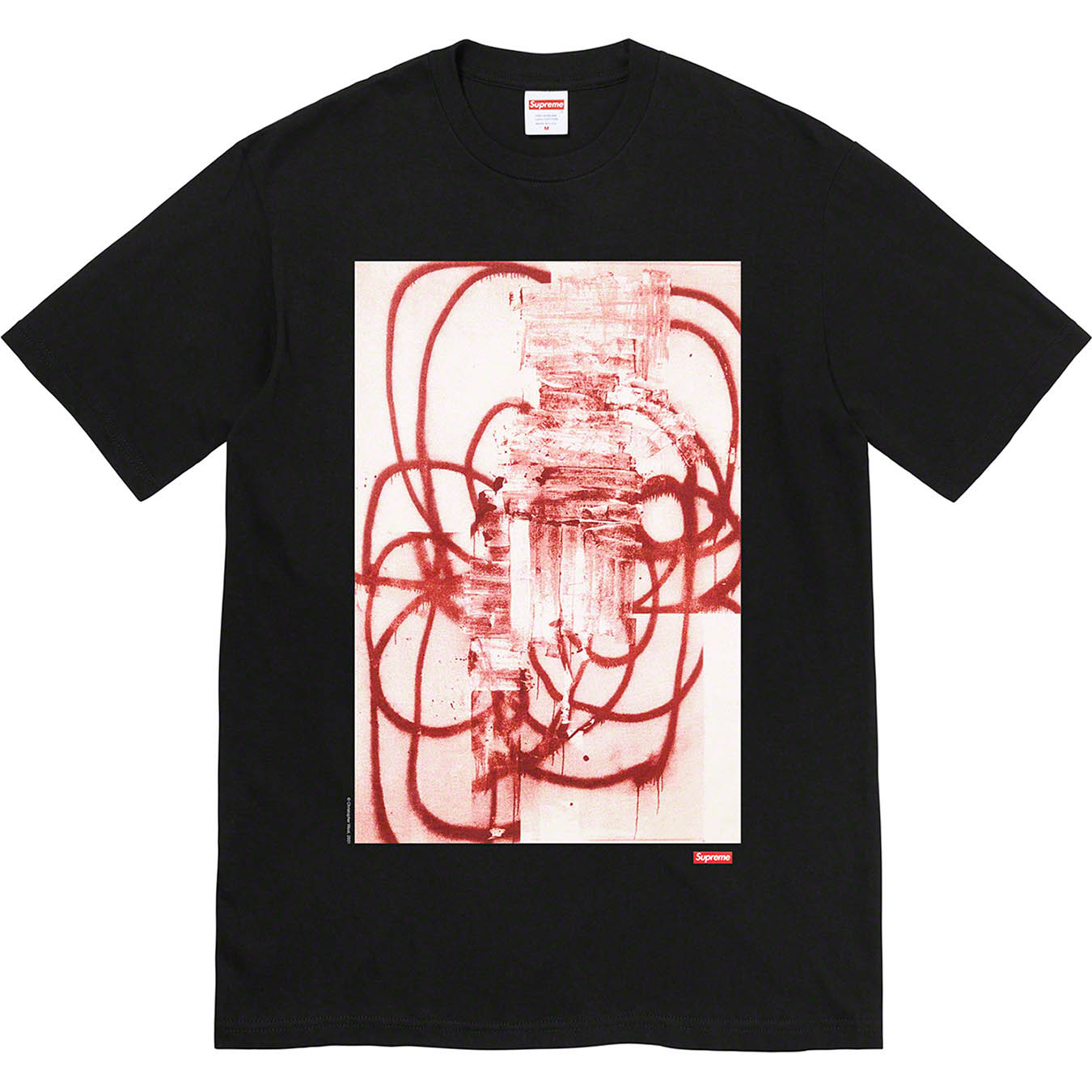 ---
---